Vous êtes à la recherche de la bague en or parfaite ? Découvrez les différentes créations d'Hell's & Bulles à Saint-Jean-Cap-Ferrat !
Vous souhaitez offrir une bague en or à l'élue de votre cœur ? Vous désirez vous faire plaisir avec un bijou unique, à l'image de votre personnalité ? Vos créatrices de bijoux près de Nice seront ravies de vous proposer leurs modèles empreints de leur folie douce, ou de confectionner pour vous un modèle entièrement sur-mesure.

Vous aurez sur cette page un aperçu des différentes collections Hell's & Bulles, disponibles dans notre boutique à Saint-Jean-Cap-Ferrat, en commande en click and collect pour un retrait en magasin ainsi que sur notre site e-commerce. Bague en or, collier en argent, médaillon porte-bonheur, bracelet en diamant ou en émeraude : vous trouverez forcément un bijou qui vous plaira et qui comblera la personne que vous aimez pour une idée cadeau inédite et originale !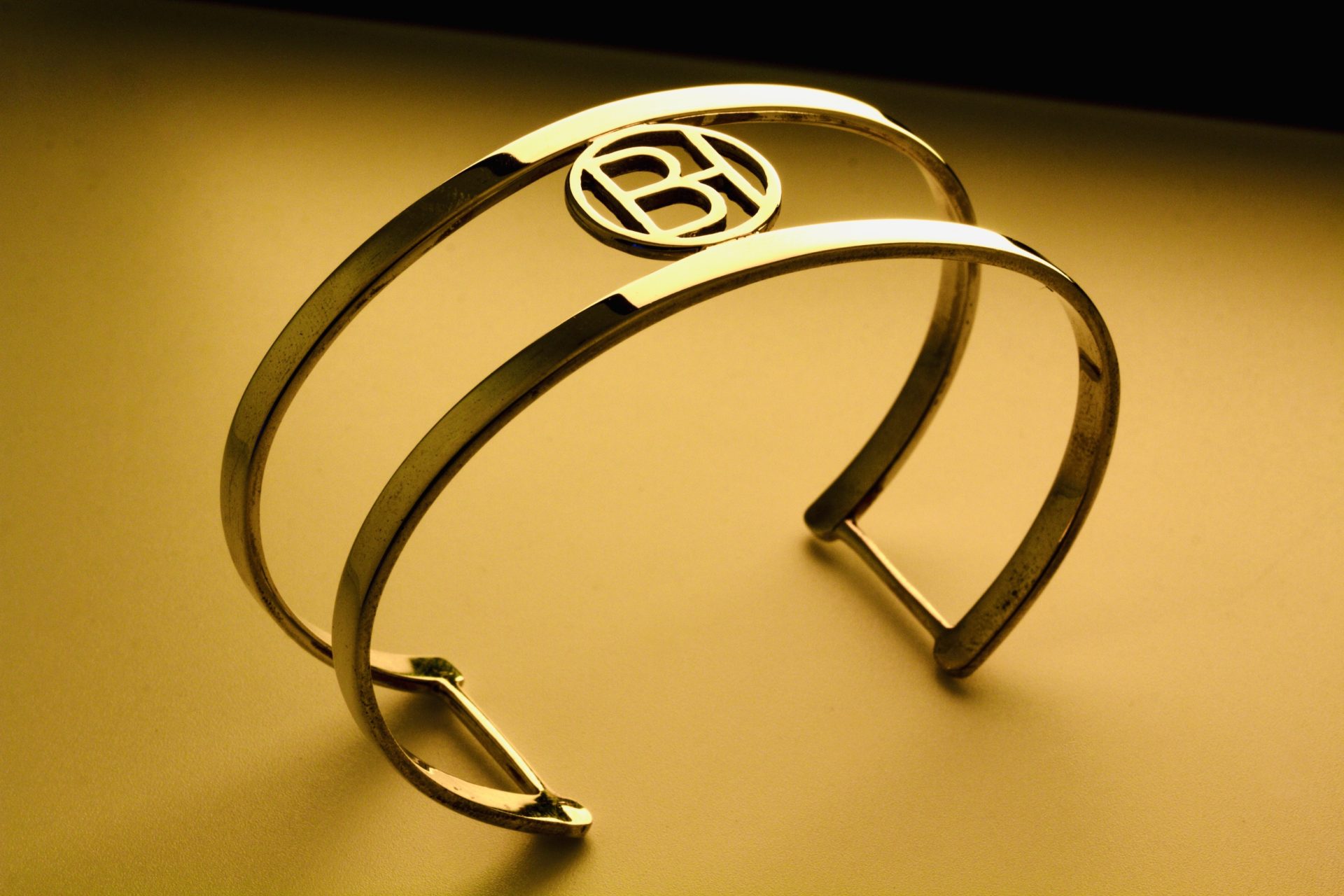 Collection Champagne
La collection emblématique de notre marque, à l'effigie de notre logo et qui reflète toute notre passion.
Collection Champagne Élégant
À l'image de sa bague en or 7 diamants, la collection Champagne Élégant s'inscrit dans notre gamme luxe pour provoquer l'élégance, tout en légèreté et en finesse.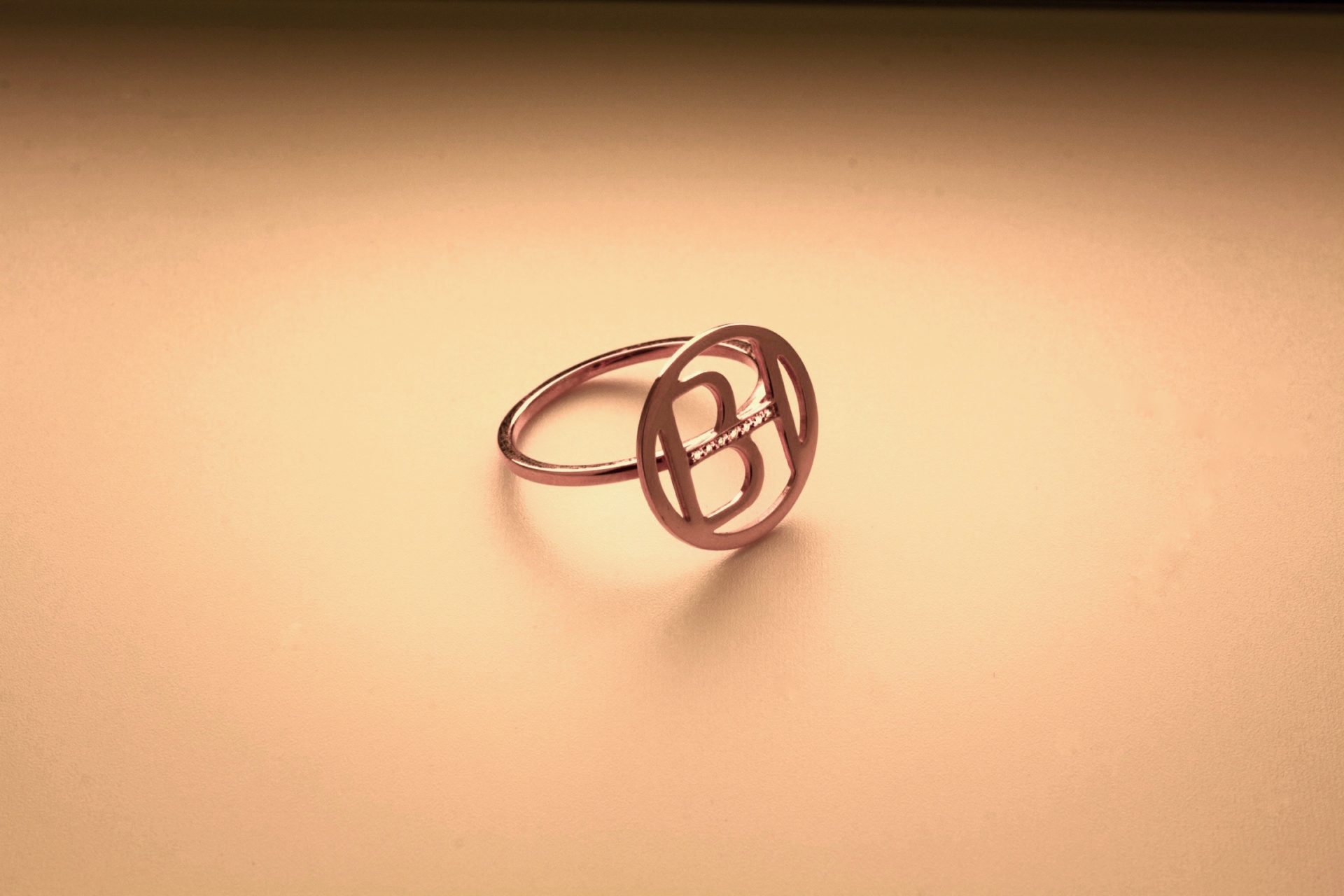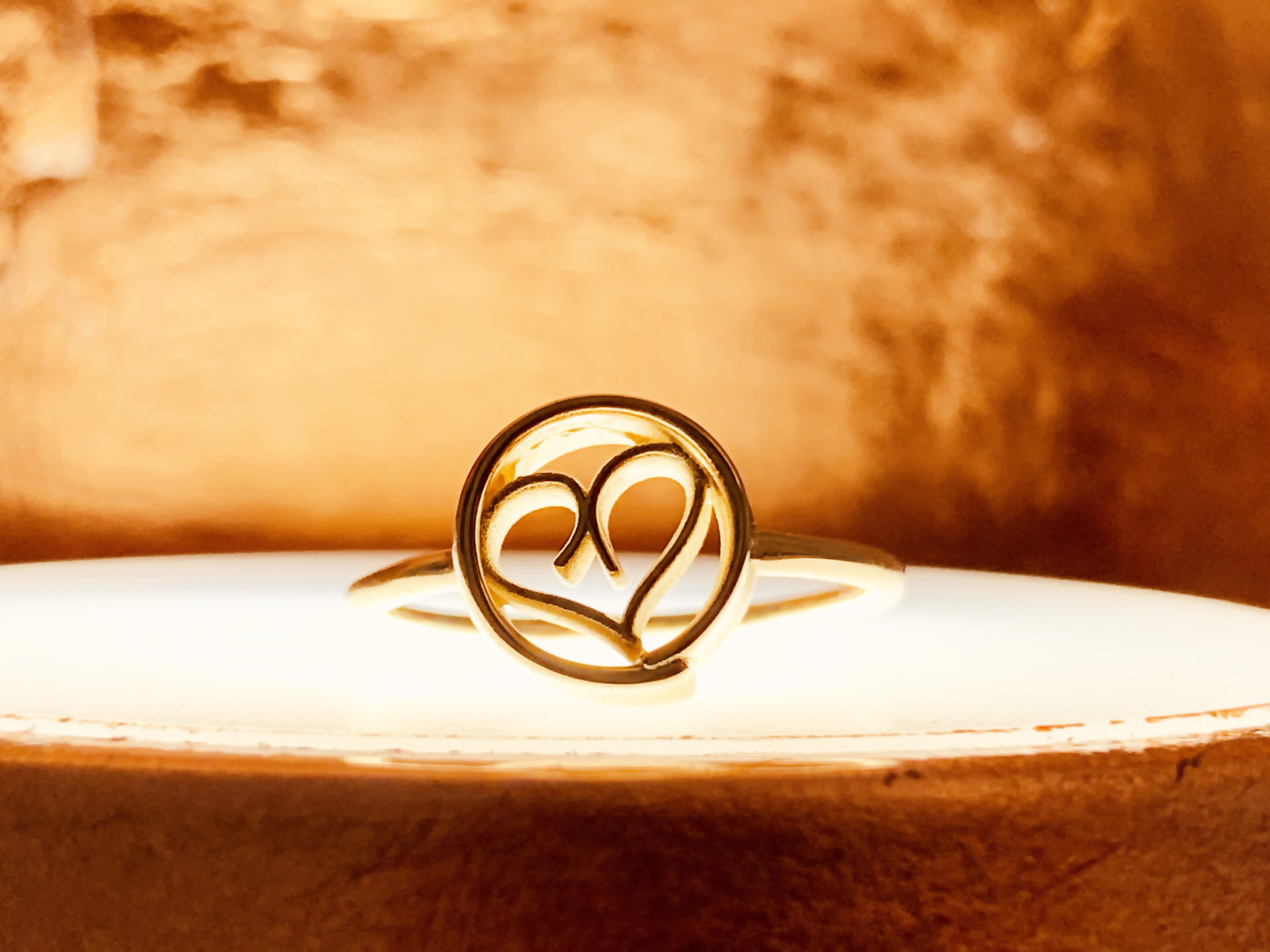 Collection Croc Cœur
Un magnifique cœur enfermé dans un délicat biscuit d'or ou d'argent ! Que vous optiez pour une bague en or, un collier en argent ou une paire de boucles d'oreilles, vous retrouverez dans cette collection tout notre savoir-faire made in Côte d'Azur qui fait la différence.
Collection Déesse Isis
La bague en or rose et or blanc Déesse Isis, à la fois légère et diablement séductrice, fait ressortir la déesse présente en chaque femme.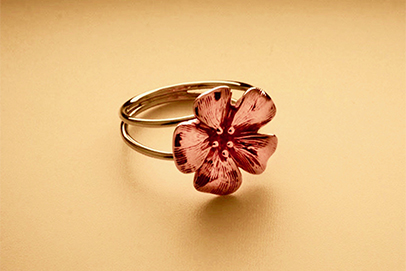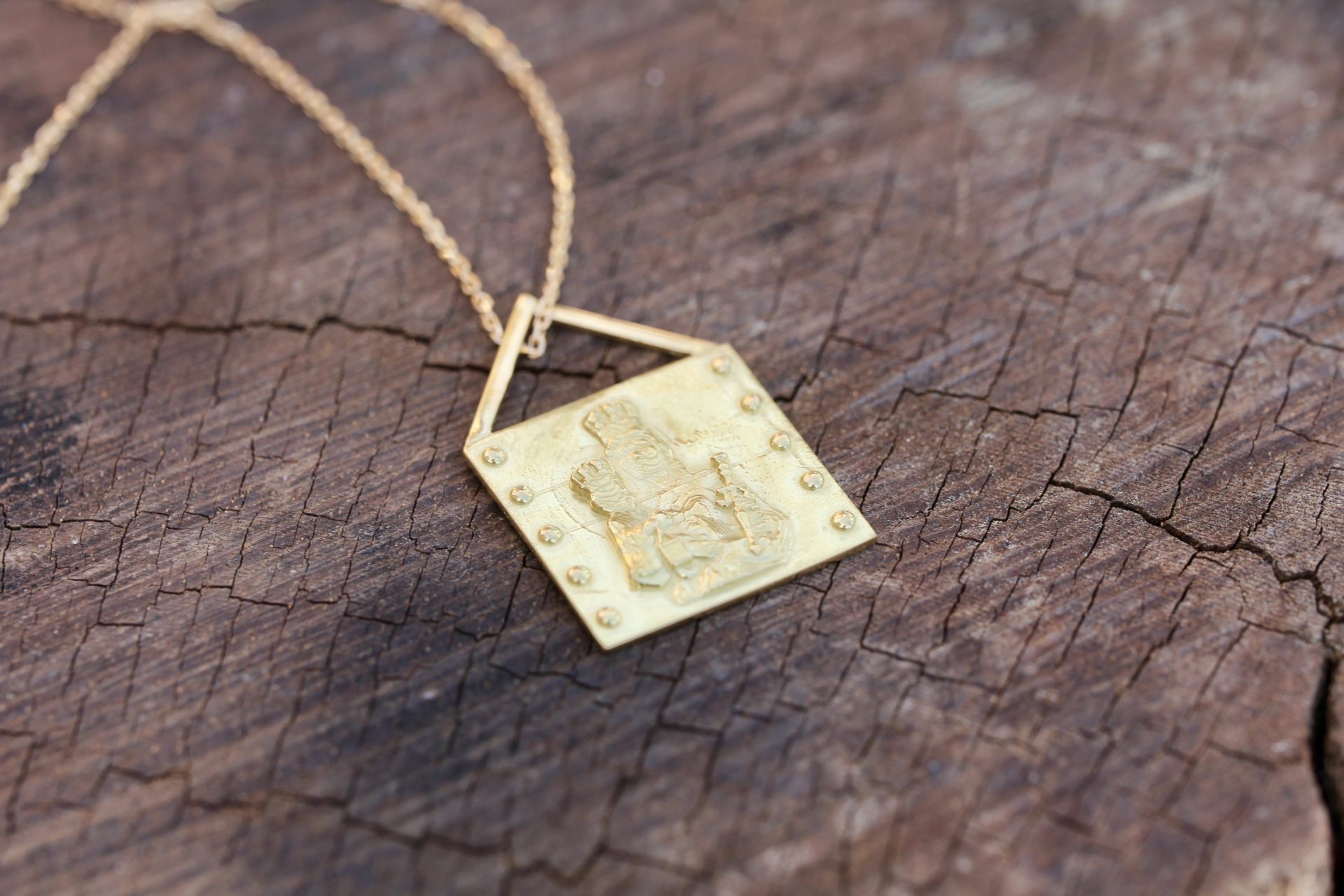 Collection La Madone
À l'image de notre colossale Madone de Saint-Jean-Cap-Ferrat qui veille sur les pêcheurs, ce médaillon vous apportera sa protection et sa force.
Collection La Marianne
Notre Marianne, inspirée d'un tableau de notre créatrice, représente parfaitement la femme d'aujourd'hui : libre, belle, forte, empreinte du savoir-être et du savoir-faire de toutes les générations qui l'ont précédée.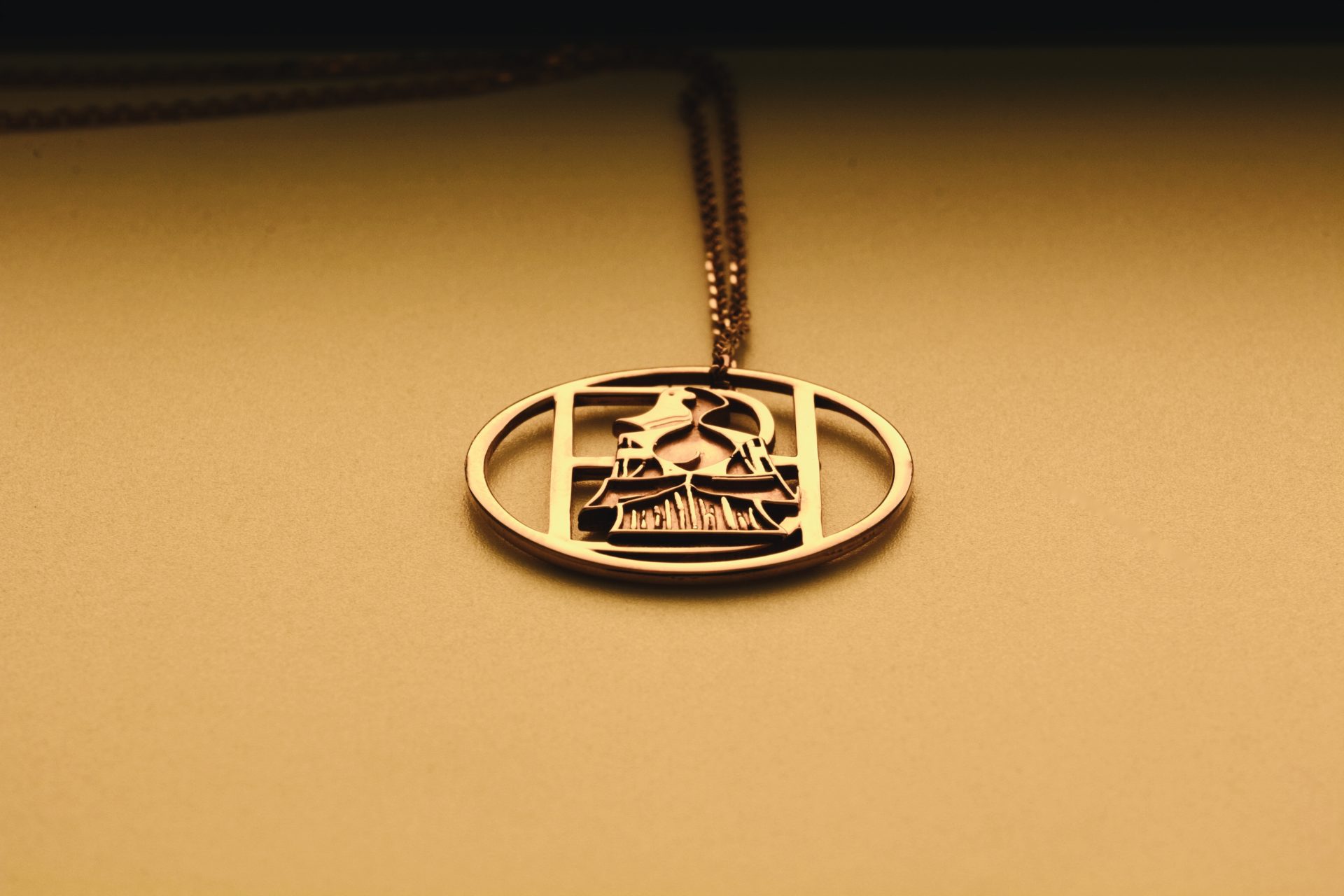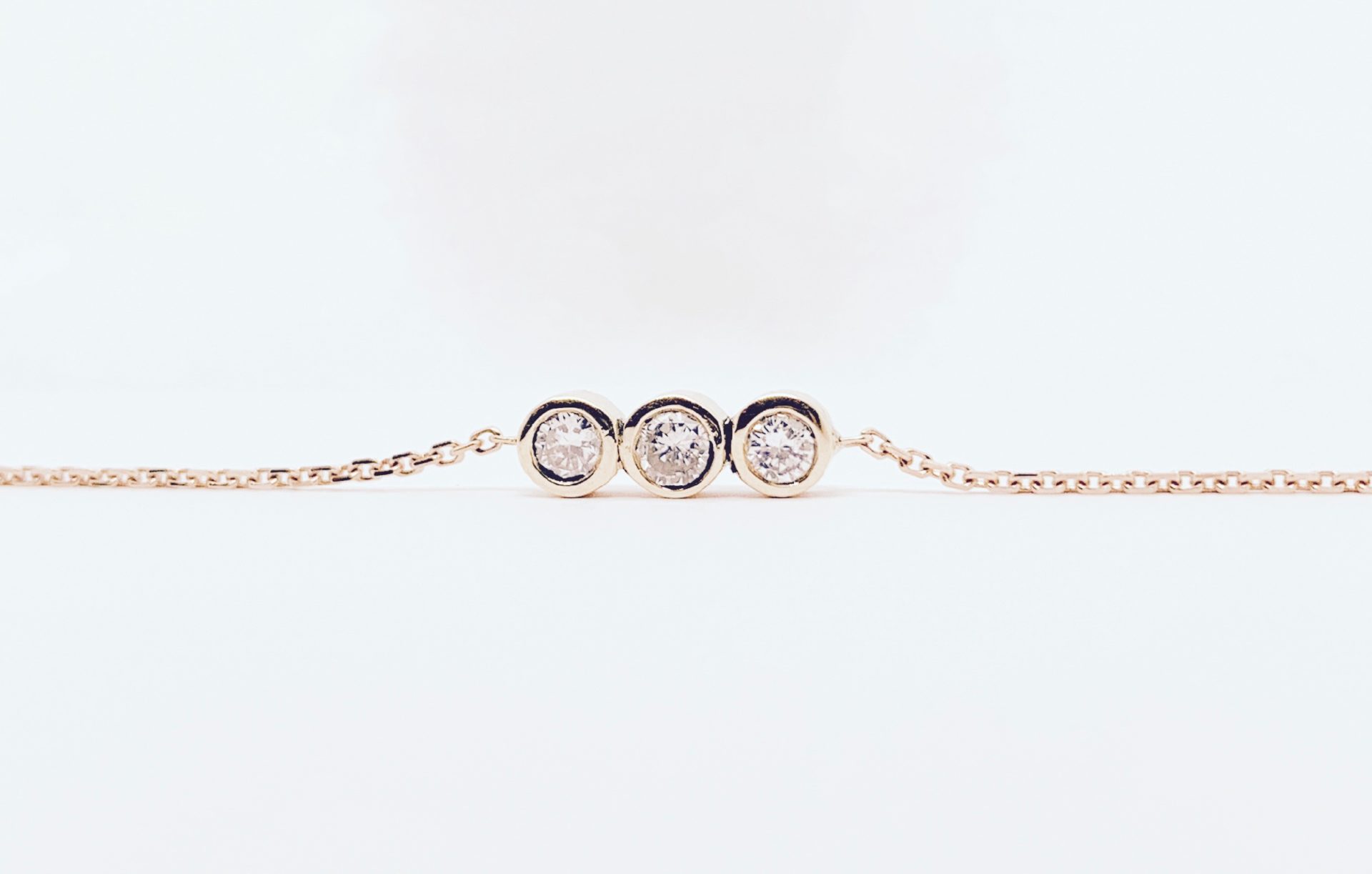 Collection Miss You
Délicat et féminin, en or jaune ou rose, parés d'émeraudes ou de diamants, les bijoux Miss You vous apporteront éclat et originalité grâce à leur fermoir infini, création exclusive Hell's & Bulles.
Collection Naninette
Une collection en plaqué or ou argent 925, fabriquée avec une grande dose d'amour !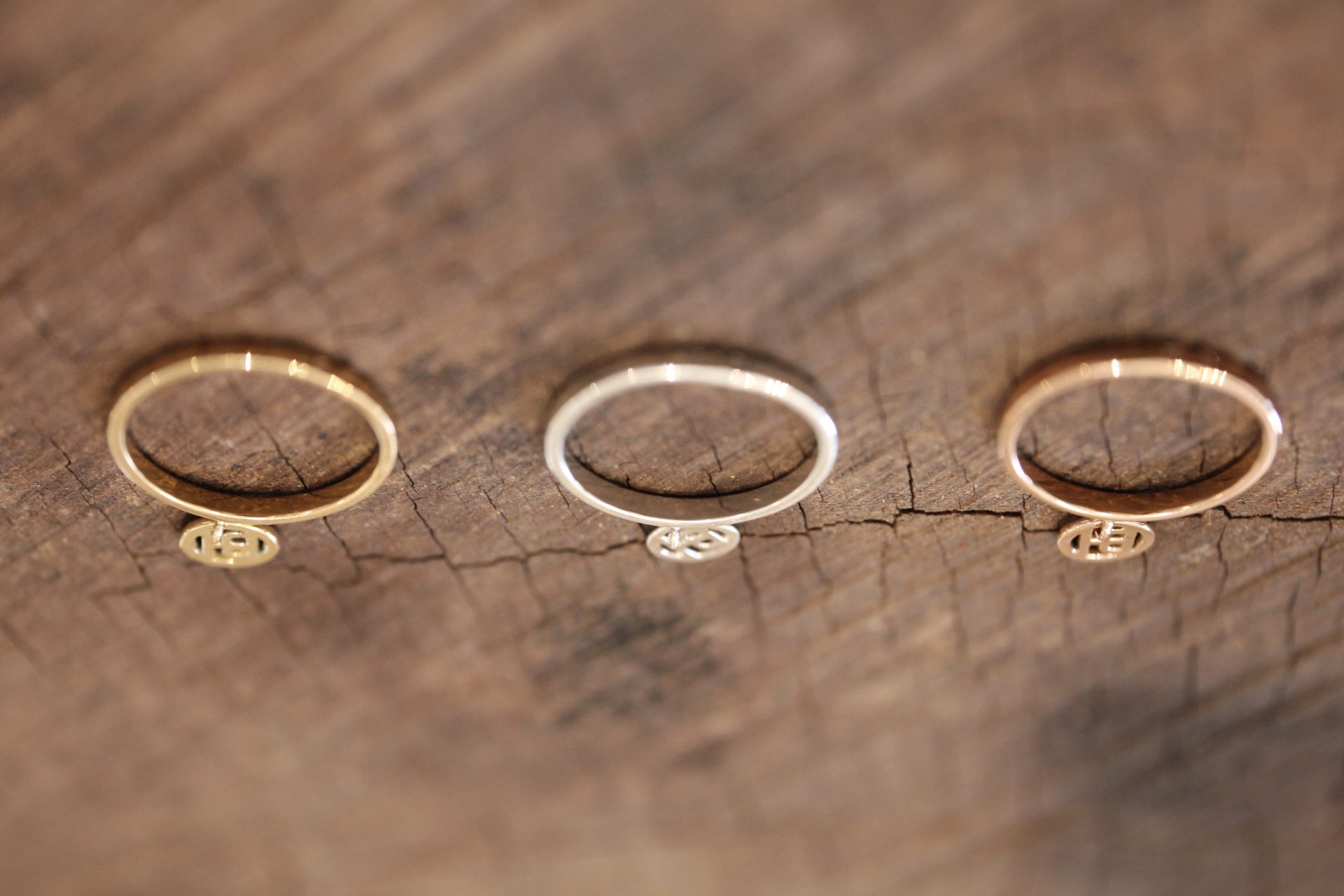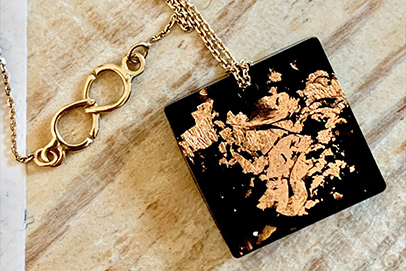 Collection Oria
Résine, feuilles d'or, d'argent ou de cuivre : avec les bijoux Oria, parez-vous de la force de la nature ! Vous pouvez aussi nous demander tous types de personnalisation, comme des gravures ou l'utilisation de matériaux comme des perles ou des coquillages de notre belle presqu'île.
Collection Secret of Love
La rondeur alliée à la douceur de l'aigue-marine et à l'éclat de l'or vous offrent avec cette collection des bijoux uniques, à l'image de l'amour unissant deux êtres que tout oppose…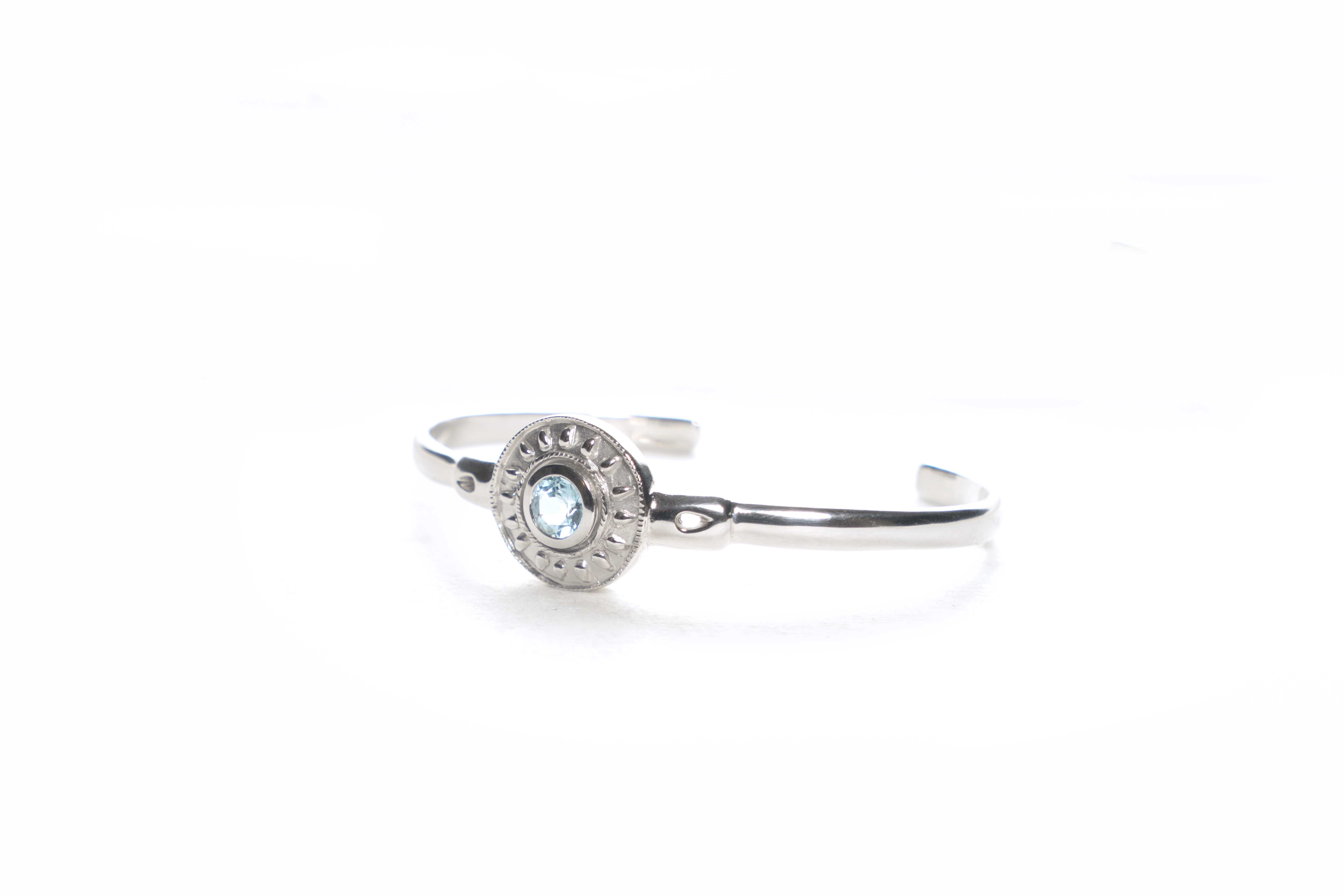 Vous avez craqué pour un de nos bijoux de créateurs, un collier, un bracelet ou une bague en or ? Vous voulez en savoir plus sur nos collections, ou faire élaborer un modèle sur-mesure par nos soins ? Contactez-nous, nous vous répondrons avec plaisir ! Vous pouvez pour cela nous appeler au 06 11 31 13 83, nous envoyer un message à info@hellsandbulles.com ou en complétant les champs du formulaire de contact ci-dessous.